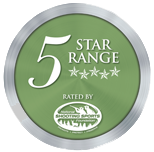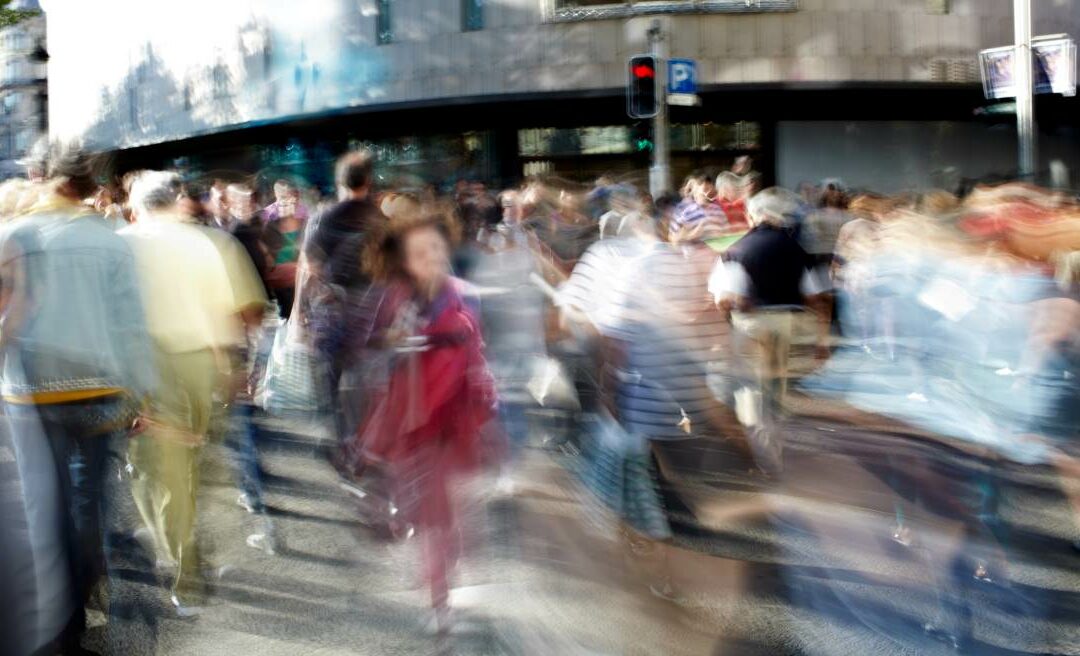 Situational Awareness (To See) You may have heard the phrase "to see and be seen". It is so common in our vernacular that theorigin has largely been lost in time. In the context of proactive self-defense however, it has special meaning. "To see" (situational...
read more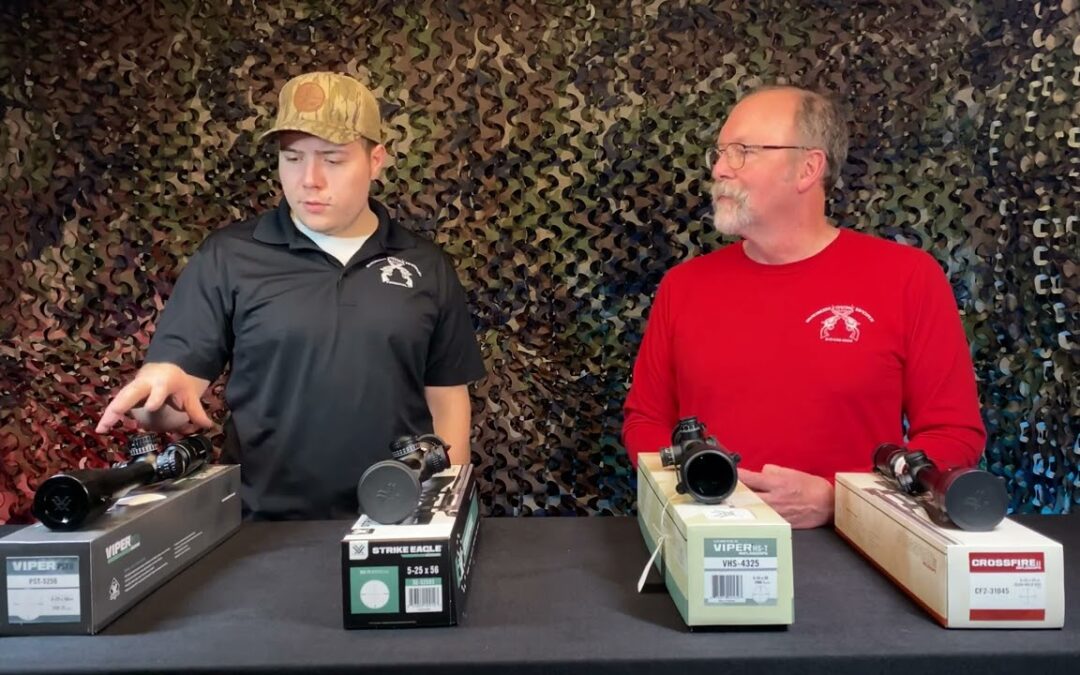 In this article, we will be discussing scopes with long-range capabilities specifically for 1000 yards. We will show you what you need to be looking for when purchasing a high-powered scope as well as giving our review of four different long-range hunting-type scopes....
read more
Experience it for yourself.