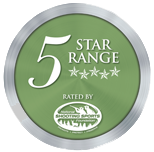 All Things Smokin Gun Worx
As many of you know Case 1 (Effingham County) was issued a TRO. White county upheld this TRO and has granted a TRO on case 2. This ruling means that the plaintiffs and FFL's listed on Case 1 and 2 may make purchases or transfers to each other. We are proud to inform...
read more
Experience it for yourself.