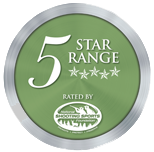 All Things Firearms, Smokin Gun Worx, and Training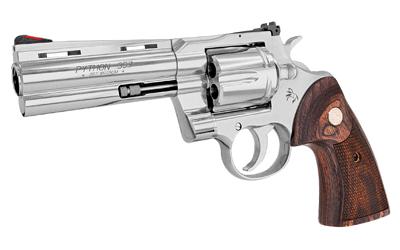 When thinking about Colt Firearms what often comes to mind is a young male horse on a gold medallion. This medallion is on a pair of wood grips fastened to a 1911 semi-automatic handgun of some variation. One may also think about what some would consider one of the...
read more
Experience it for yourself.